Please Join Us for: 
Column Corrosion w/ Concrete
(Oct 20, 2022)
You are invited to join us for the MCS lunch meeting taking place Oct. 20, 2022.
---
Date/Time: Oct. 20, 2022, 11:30AM to 2PM
Location: Bakers of Milford
Facility Contact: (734) 769-2500
Address: 2025 S Milford Rd, Milford, MI 48381
Topic: Column Corrosion with Concrete
Meeting Cost: $25 (Pay Now)
Download Flyer:  AMPP OCTOBER MEETING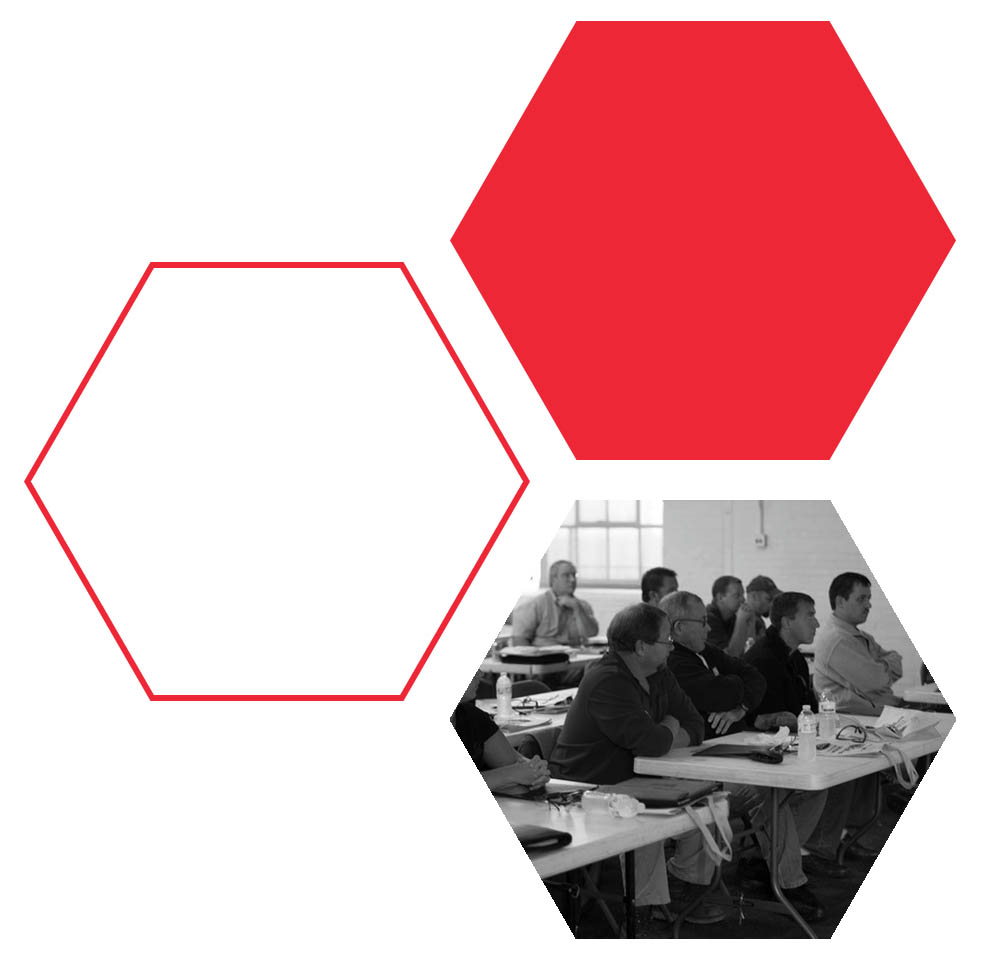 ---
According to an AMPP Impact Study, the Harmful Effects of Corrosion Cost the U.S. a Total of $1.1 Trillion per Year.
Cooling tower replacements range from $50,000.00 to $200,000.00 depending on the size. The Denso Petrolatum Tape System improves efficiency and will save you money on downtime and replacement/installment costs.Join us in welcoming Denso's Thomas Keadle to share how to protect cooling towers and column bases from the harmful effects of corrosion.
Thomas Keadle is a NACE Level II Certified Coating Inspector who has spoken at many corrosion classes throughout the United States. He has been working with Denso for 11 years and is looking forward to speaking at our Great Lakes AMPP meeting
---
PAY IN ADVANCE or by check payable to: AMPP Great Lakes Section, at the event.
RSVP If attending, please RSVP to Roxann Coyle at rcoyle@nationalpipelineservices.com or call 989-773-1747.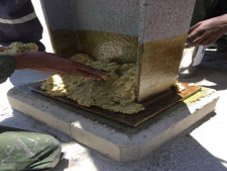 DENSO PROFILING
MASTIC™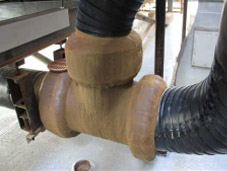 DENSO HIGH-TACK™
TAPE